Unrivalled Experience and Person-Centred Recruitment
Our process for each recruitment assignment is robust and we are committed to providing the highest quality service.
We will conduct research on the potential candidate pool
Each role will be headhunted (targeting passive applicants)
Each role will be advertised using national job boards e.g., Guardian & Charity jobs
We will use our extensive networks
Each role will be managed by a highly experienced recruiter
All candidates will be vetted and assessed before submission
Bespoke tests can be administered on behalf of clients where required
We can also assist with shortlisting for interview as well as sit on interview panels.
Our highly competitive fee will incorporate all of the above items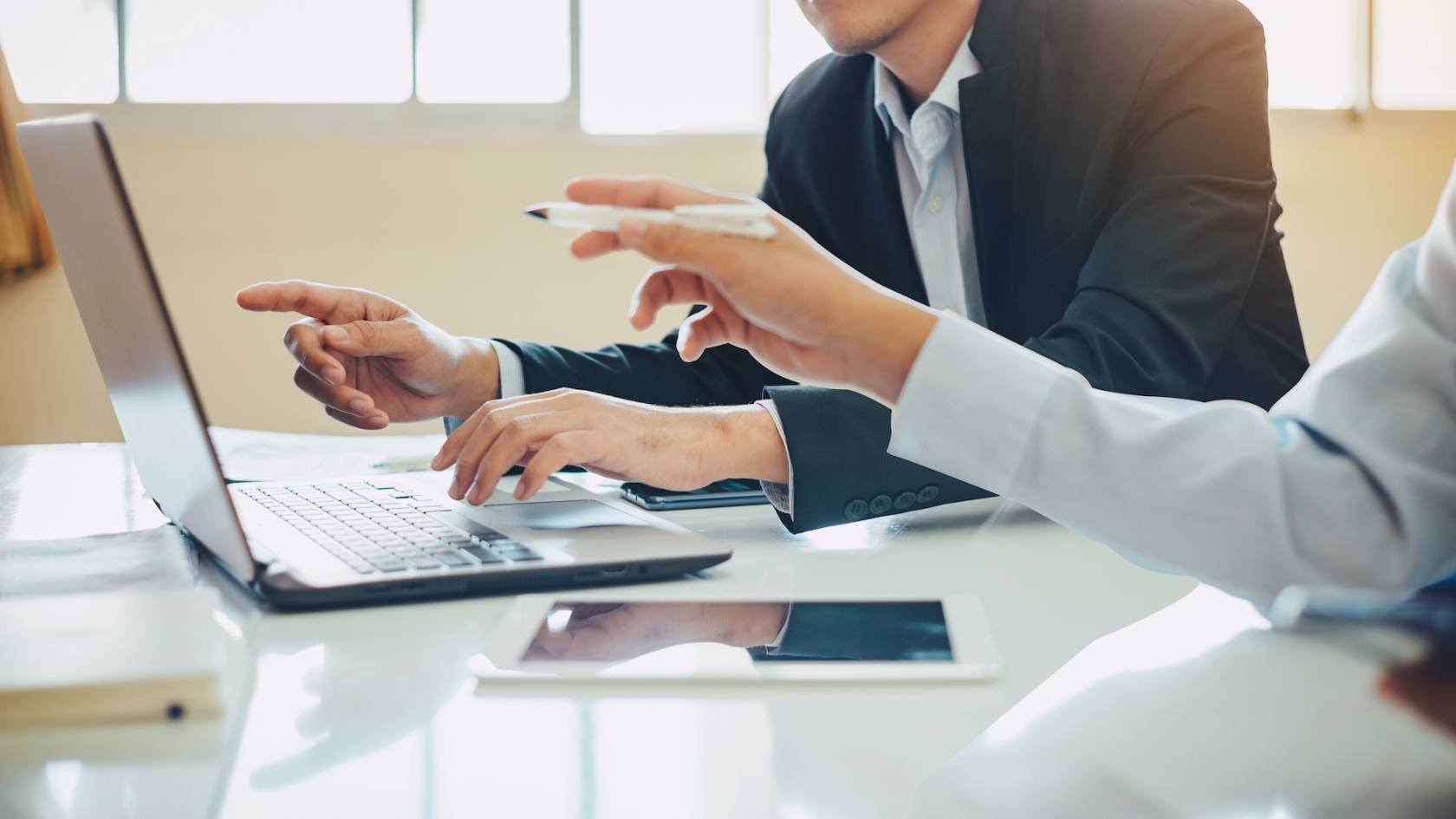 Proud to Offer a Personal Approach to Recruitment
If you are happy to work with us, we can assist and help determine the most effective recruitment strategy for your organisation. We will work closely with each client to ensure that all parties have open lines of communication and feedback loops are established.
Please contact us to discuss your specific needs in more detail and understand our pricing structure.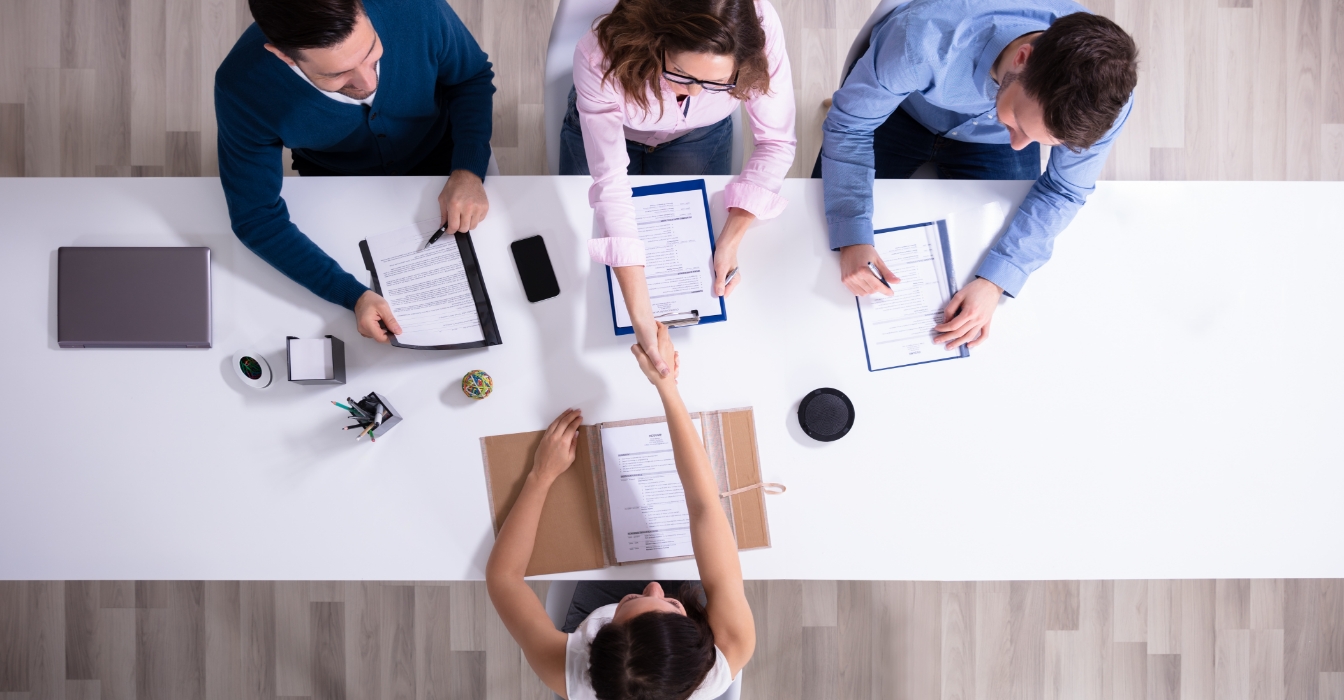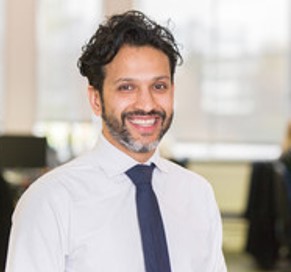 Each role worked on by Civitas Recruitment will be directly overseen by our CEO
Syed Hussain, a highly experienced recruiter with over 10 years recruitment experience having been both a hiring manager as well as a trusted recruiter. Syed has recruited for the top 10 largest charities in the UK as well as various start up charities. This includes recruiting for the categories below:
Senior Exec (CEOs & Board level)
Over the years he has also developed a number of high performing teams within the charity recruitment sector.
His passion and customer-centric approach can be found in all aspects of working with Civitas Recruitment.
Our process is transparent and robust as we are committed to adding value. Our prices also remain the most competitive in the market due to our set up structure. There are no hidden charges, and our aim is to become your trusted partner.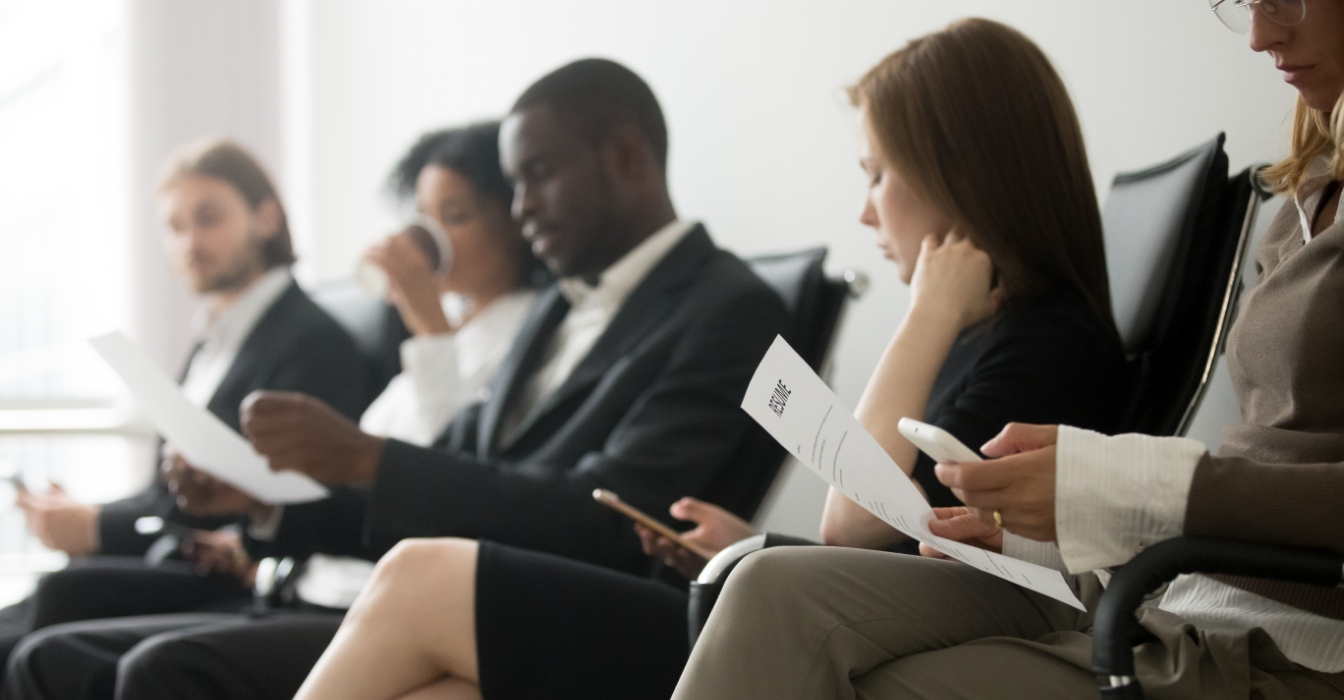 We understand that moving jobs in the charity sector can be both an exciting and a daunting experience; the prospect of writing supporting statements, preparing for interviews and even presentations and tests may seem challenging. Our experience and knowledge of what employers look for in the charity recruitment sector and the process they follow will be crucial to guiding you along the way.
Our process is simple; we will aim to meet you, advise you on CV and approach, and help guide you on tests. We will also assess you on your suitability to each role. So please feel free to contact us for an informal discussion.
We're here to provide professional advice, support and expertise for both hiring managers and candidates. Get in touch to speak to us today.