We are an established and fast-growing charity sector recruitment agency. Our clients include well recognised UK charities and non-profits as well as more niche organisations who provide valuable insight, services and benefits to communities around the UK and beyond.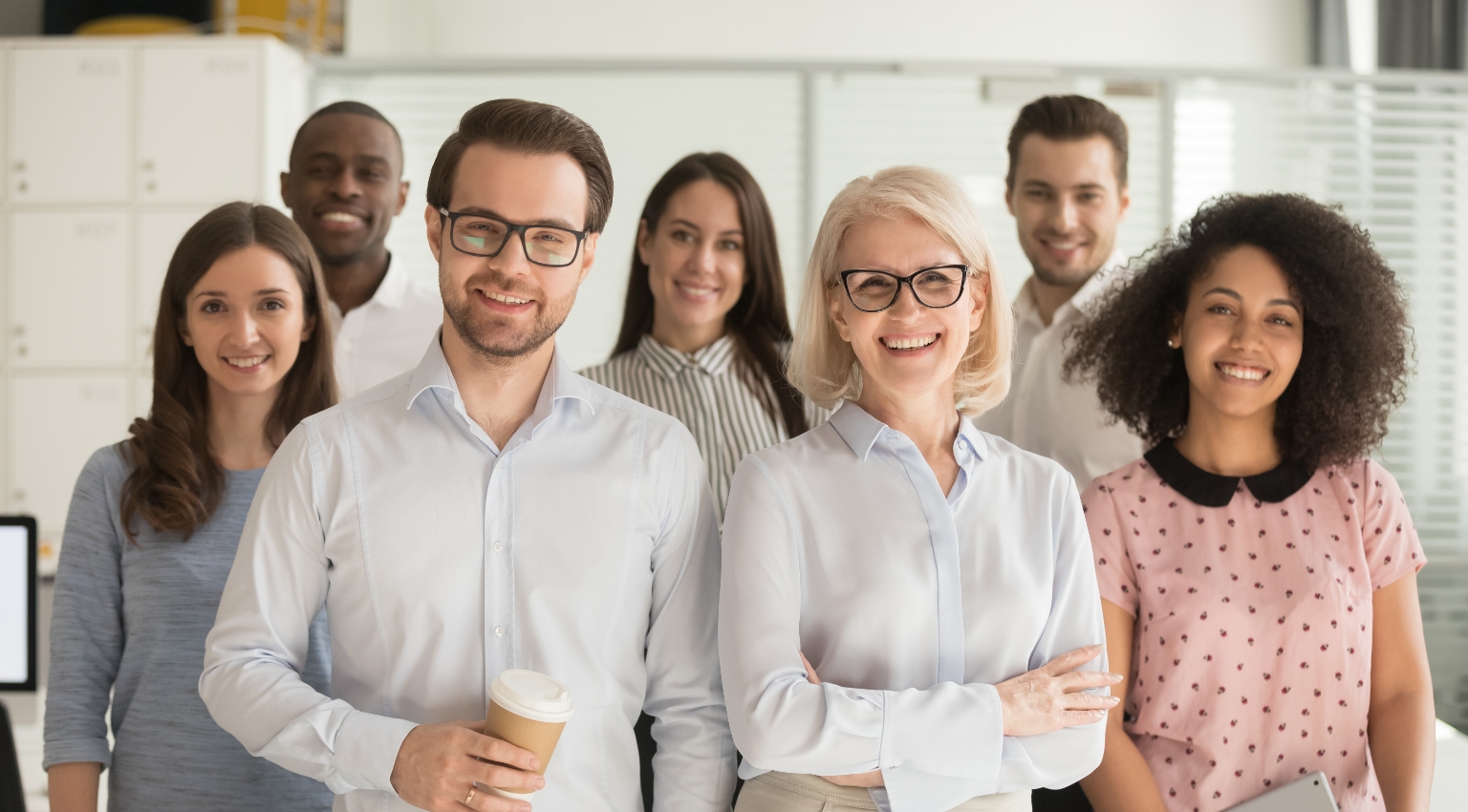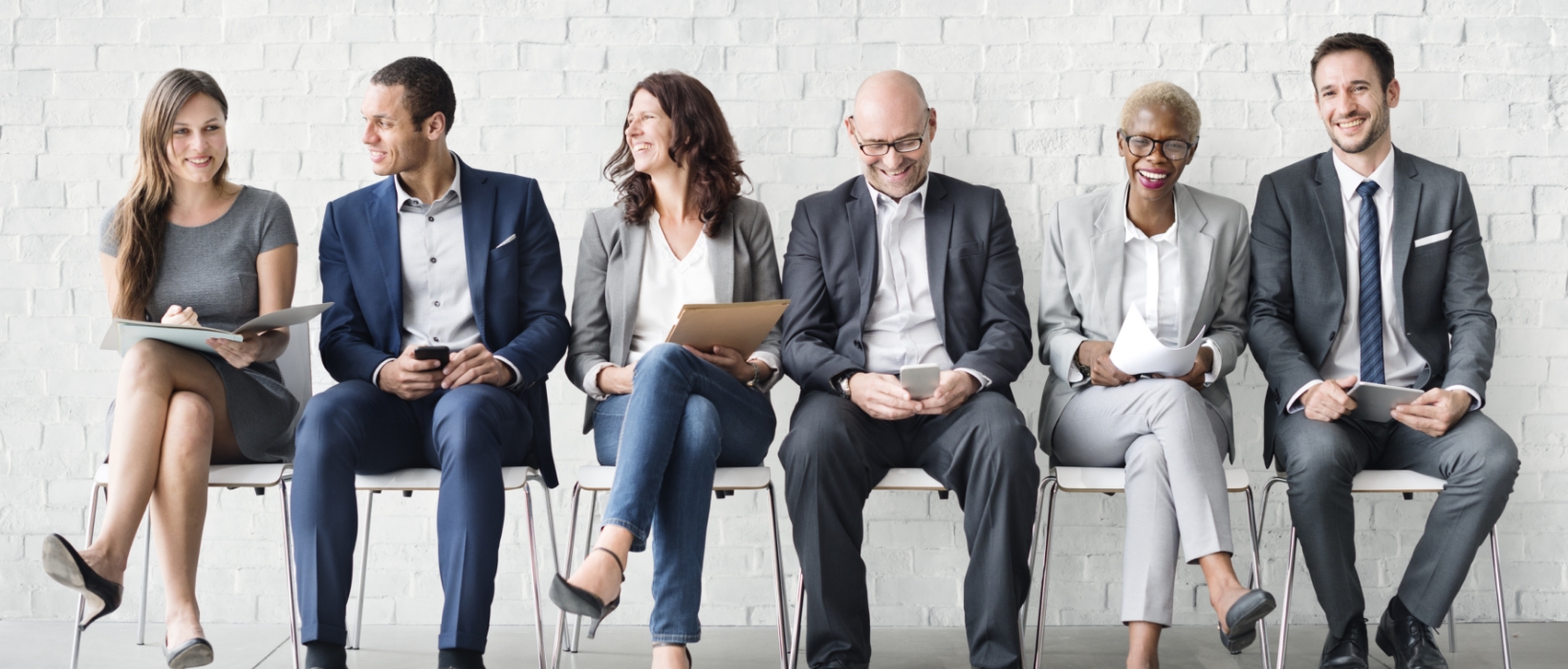 With many years' experience of charity sector recruitment, our team offers unrivalled expertise and support for both clients and candidates.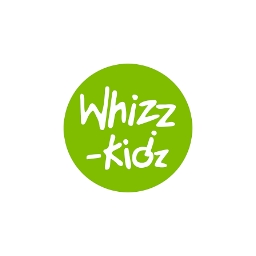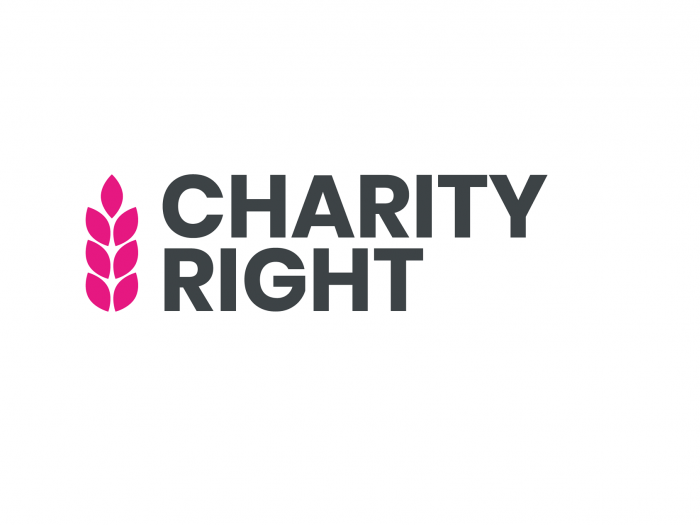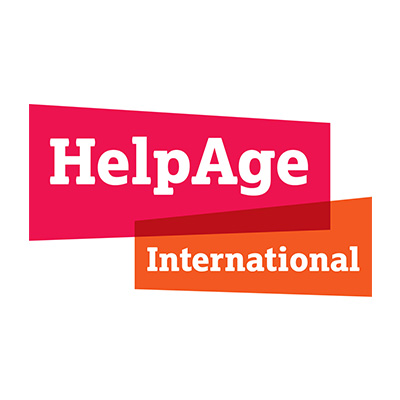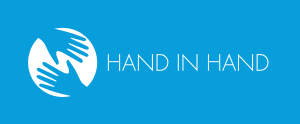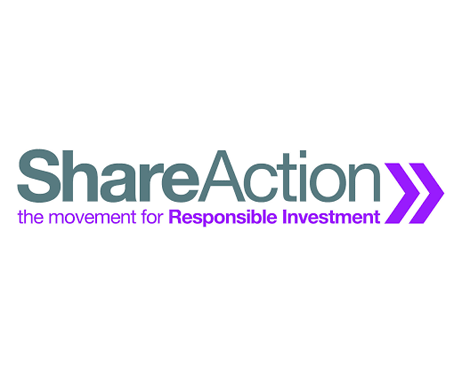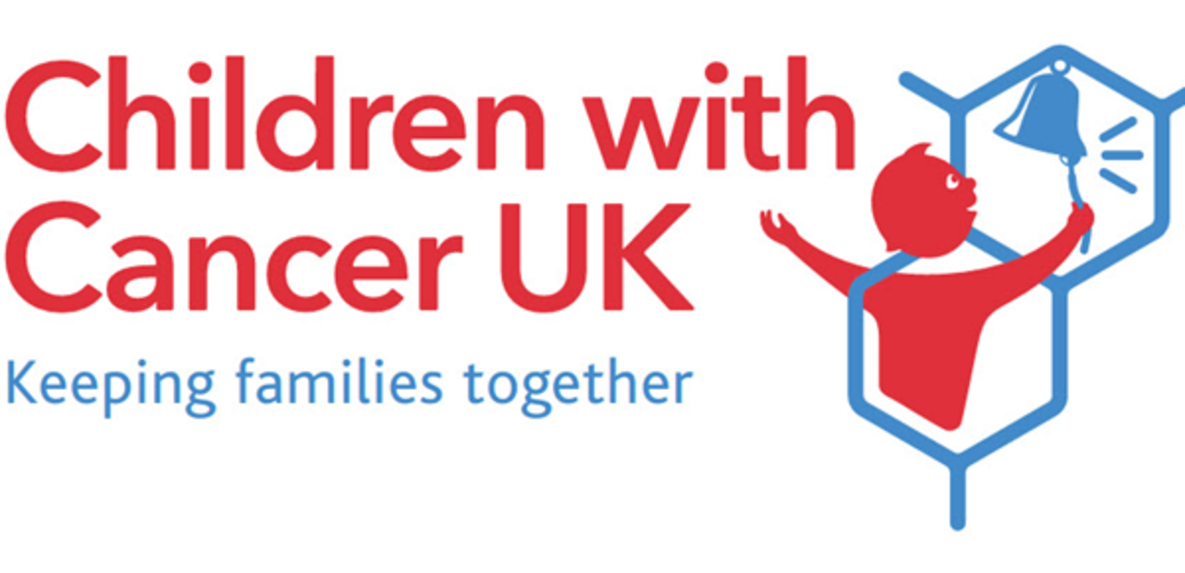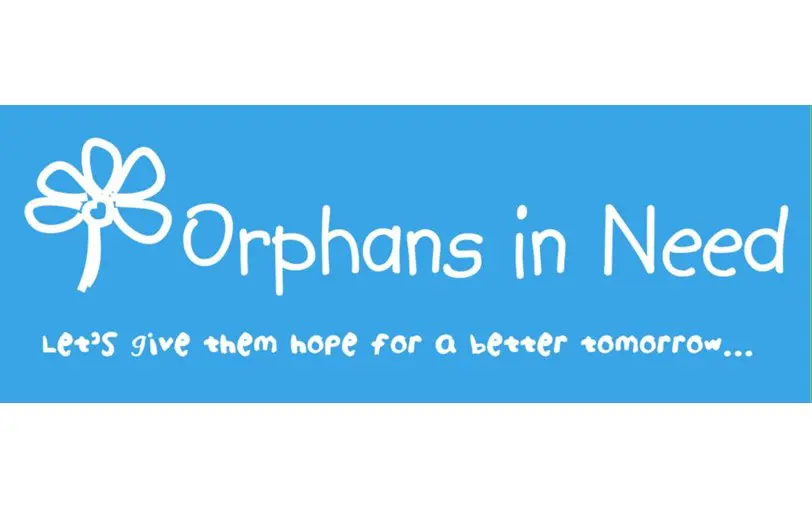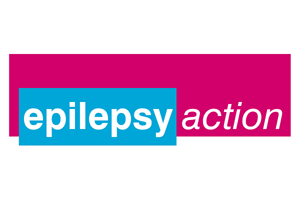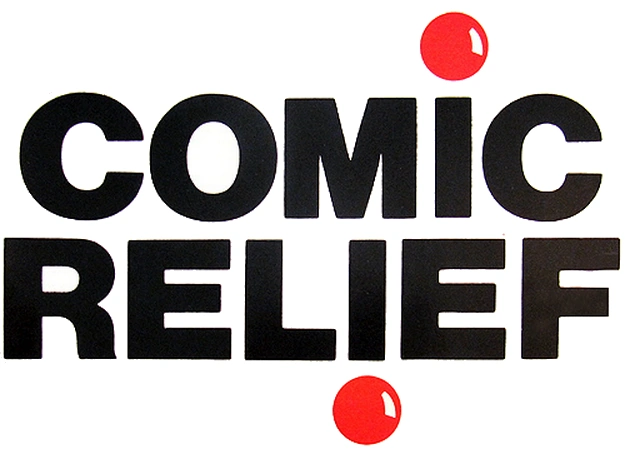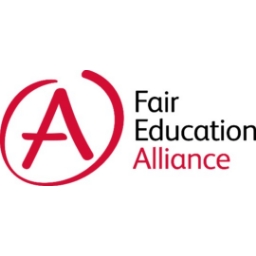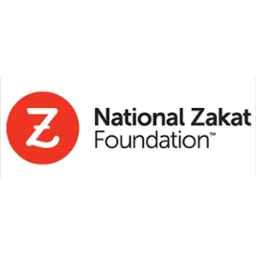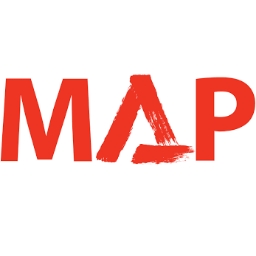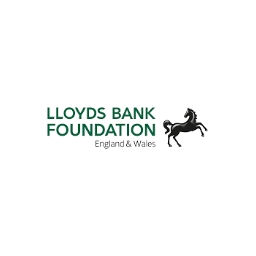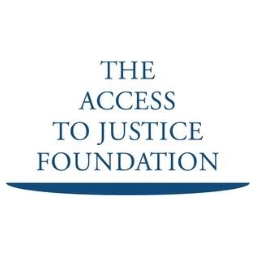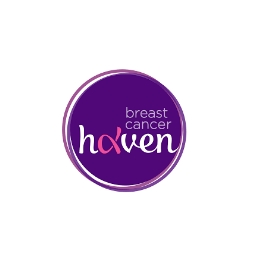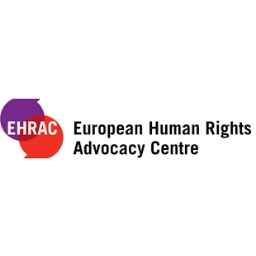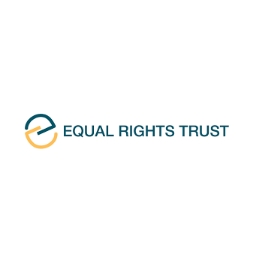 We're here to provide professional advice, support and expertise for both hiring managers and candidates. Get in touch to speak to us today.