International Programmes Officer (International Children's charity)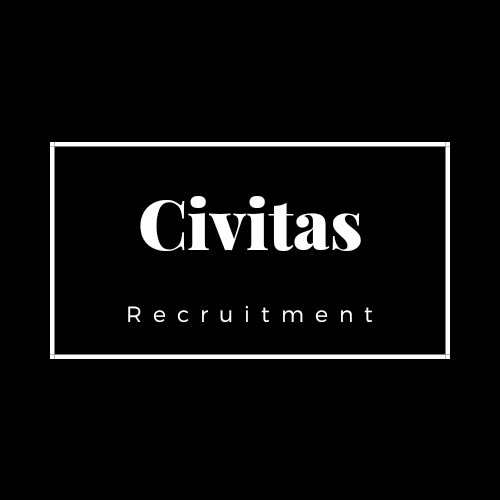 Civitas Recruitment are delighted to be working with a fantastic UK based charity dedicated to providing long-term, consistent support to orphan children and their families in need. The charity supports and cares for over 40,000 orphans and their families in 13 countries including Somalia and Palestine. A fantastic opportunity exists for an International Programmes Officer to join the team. As International Programmes Officer, you will ensure the implementation of all programmes which are currently running in the charity's operations. The post-holder will be responsible for ensuring delivery is in line with donor requirements and the charity's international policies, principles and development approach. It is a permanent, full-time role based in the head office in Bradford.
Who are we looking for?
Ideal candidates will have previous experience in project management and experience of communicating with a range of different stakeholders. Candidates will also have experience of working on donor-funded projects, grant compliance and management. You will have proven analytical skills as well as effective IT skills (Word & Excel). You will have the ability to think strategically and the ability to be flexible and respond effectively to change. Knowledge of SPHERE manual and knowledge of International Red Cross & Crescent Code of Conduct would be an advantage however it is not essential for the role.
If the above role description sounds of interest and you feel like you meet the criteria; please apply immediately or for further information, please contact Syed at Contact us for a full JD and informal discussion. Early applications are encouraged as we will be reviewing on a rolling basis.
At Civitas Recruitment, diversity, equity and inclusion are at the core of who we are. Our commitment to these values is unwavering and we only work with not-for-profit clients who reflect these principles. Our wealth of backgrounds and experiences means we can bring different ideas, perspectives, and solutions to our clients – so we can support them in finding the best talent for their teams.