Head of Stakeholder Engagement – Civil Society Organisations (Home based in the UK) – Job Expired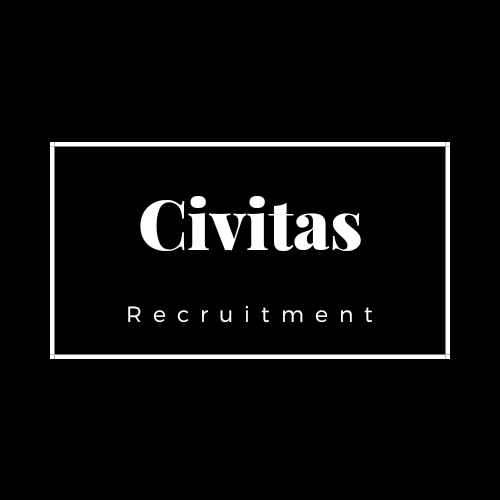 Remote, Home based within the UK
£49,500 - £54,000 per year
Civitas Recruitment are proud to be working with a fantastic charity that promotes responsible investment and sustainability. The charity campaigns and works with organisations and companies to tackle issues such as climate change, global health and workforce issues. A great opportunity exists for a Head of Stakeholder Engagement to join the team. As Head of Stakeholder Engagement, you will be responsible for consolidating existing work with Civil Society Groups' and individuals. You will design and build out new work streams to reach new audiences and to deliver growing impact on the financial system,particularly around mobilising retail investors to invest responsibly. You will work closely with the other directorate heads across the organisation to find and build synergies, establish priorities, and maximise impact. Home based role with once-a-month travel to London for meetings.
Ideal candidates will have previous experience of building, managing, and leading a high performing team. Candidates will have exceptional relationship skills with the ability to understand a range of priorities and perspectives and negotiate solutions with respect and diplomacy both internally and externally. You will have the ability to build out and deliver effective plans to identify, engage, recruit, and manage diverse stakeholder groups both online and in person. You will have excellent knowledge of the Civil Society space in the UK and existing working knowledge of the retail investment space.
If the above role description sounds of interest and you feel like you meet the criteria; please apply immediately or for further information, please contact Syed at Contact us for a full JD and informal discussion. Early applications are encouraged as we will be reviewing on a rolling basis.
At Civitas Recruitment, diversity, equity and inclusion are at the core of who we are. Our commitment to these values is unwavering and we only work with not-for-profit clients who reflect these principles. Our wealth of backgrounds and experiences means we can bring different ideas, perspectives, and solutions to our clients – so we can support them in finding the best talent for their teams.