Talent Development Manager (Home based in the UK)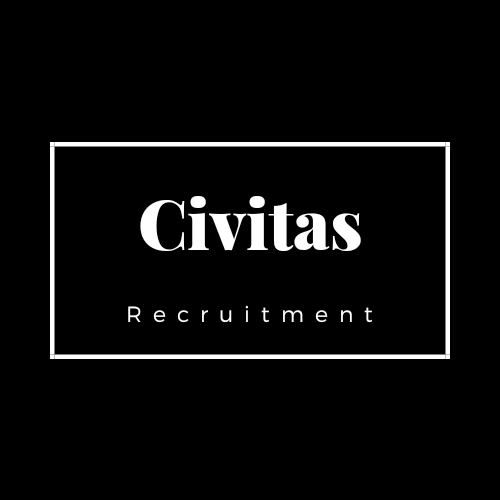 Civitas Recruitment are proud to be working with a fantastic global charity focused on ending human trafficking and modern slavery by preventing exploitation, rescuing victims, restoring lives and reforming society. The charity has a truly global presence with operations across three different continents. An exciting opportunity exists for a Talent Development Manager to join the team. This is a new post allowing the successful candidate to develop a fresh L&D strategy and programme for both UK and international staff. The Talent Development specialist will lead an organisational training needs analysis to define the strengths and gaps in employee development. The postholder will also identify an employee talent development strategy that aligns with and drives organisational goals around employee knowledge, skills and capabilities. It is a permanent, full-time role that can be based in the Manchester office or home based within the UK.
Who are we looking for?
Ideal candidates will possess effective communication skills and excellent project management skills. Candidates will have strong problem-solving ability and the ability to lead others through change. You will have working knowledge of talent development best practise and strong written and analytical skills. CIPD qualification or equivalent experience in HR departments is required for this role. You will have a proven track record leading Talent Development initiatives or functions. You will be experienced in developing, creating and implementing innovative learning and talent development strategies, solutions and programs. Learning Management System experience would be an advantage however it is not essential for the role.
If the above role description sounds of interest and you feel like you meet the criteria; please apply immediately or for further information, please contact Syed at Civitas Recruitment for a full JD and informal discussion. Early applications are encouraged as we will be reviewing on a rolling basis.
At Civitas Recruitment, diversity, equity and inclusion are at the core of who we are. Our commitment to these values is unwavering and we only work with not-for-profit clients who reflect these principles. Our wealth of backgrounds and experiences means we can bring different ideas, perspectives, and solutions to our clients – so we can support them in finding the best talent for their teams.