Senior Finance and Operations Manager (Home based within the UK)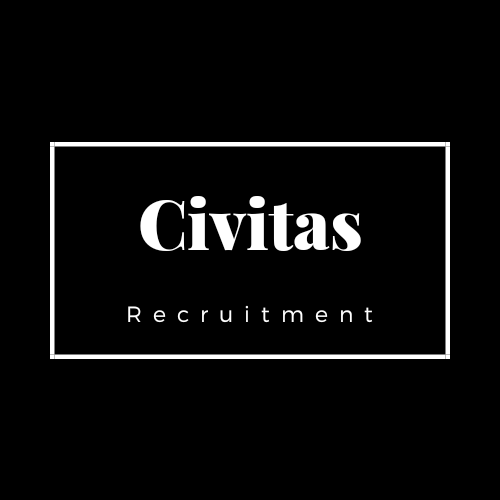 Remote, Home based within the UK
£40,000 - £45,000 per year
Civitas Recruitment are delighted to be working with a fantastic charitable organisation based in London that focuses on training young people to engage in collective action to improve their communities and tackle social issues that directly affect them. An exciting opportunity exists for a Senior Finance and Operations Manager to join the organisation. As Senior Finance and Operations Manager you will manage a series of systems, contractors, and staff members across Finance, HR, and Operations and provide the Senior Leadership Team with accurate and up-to-date financial reporting. You will also work with the Office Manager to ensure the smooth running of the Office, ensuring a professional and safe environment is maintained at all times whilst looking to consolidate and optimise their IT systems and support the CEO in investing in a CRM. This is a great role covering a wide range of functions and will suit a talented candidate with excellent project management skills. Please note that we are not necessarily looking for a qualified accountant although that maybe useful.
The ideal candidate will be a passionate, and driven individual committed to creating a more fair, just, and equal world. You will possess robust experience and be comfortable working with finances including budgets, accounts, and cashflows. Candidates will have experience in managing contractors and staff including delivering ongoing performance management. You will possess knowledge of operations systems and process and be capable of enabling system improvements. You will also be comfortable managing short and long-term projects and communicating with a diverse range of stakeholders.
If you are passionate about Social Justice and you feel like you meet the criteria; please apply immediately or for further information, please contact Syed at Contact us for a full JD and informal discussion. Early applications are encouraged as we will be reviewing on a rolling basis.
At Civitas Recruitment, diversity, equity and inclusion are at the core of who we are. Our commitment to these values is unwavering and we only work with not-for-profit clients who reflect these principles. Our wealth of backgrounds and experiences means we can bring different ideas, perspectives, and solutions to our clients – so we can support them in finding the best talent for their teams.