IT Operations Coordinator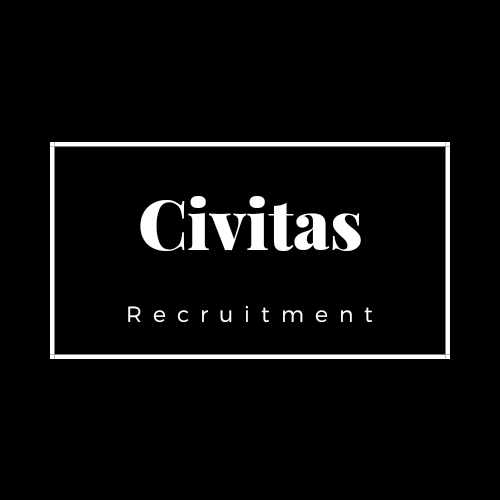 Civitas Recruitment are proud to be partnering with a great charity that employs specialist lawyers who assist individuals experiencing personal disadvantage, or charities or organisations representing the interests of marginalised or disadvantaged groups. An exciting opportunity exists for an IT Operations Coordinator to join the charity. The postholder will provide support and reassurance to staff and volunteers in the use of systems and processes, documenting issues, signposting resources, and escalating to management and IT and digital partners as appropriate. There is a current project in place to move to a cloud system and this role will assist with the transition. This is a hybrid role in central London, 9 months fixed-term contract until the end of March 2023 (with possibility of it becoming permanent).
Who are we looking for?
The ideal candidate will possess excellent oral and written communication skills. You will have experience of using a case management system (or similar database – training will be provided on current system) with good working knowledge of IT generally and Office 365 including SharePoint. You will possess the ability to learn quickly, develop new skills and share that learning with others. You will also have excellent organisational skills along with Microsoft Excel skills. A commitment to social justice and the ability to work sympathetically and effectively with a wide variety of staff, volunteers, partners, and clients will also be key to the role.
If the above role description sounds of interest and you feel like you meet the criteria; please apply immediately or for further information, please contact Syed at Civitas Recruitment for a full JD and informal discussion. Early applications are encouraged as we will be reviewing on a rolling basis.
At Civitas Recruitment, diversity, equity and inclusion are at the core of who we are. Our commitment to these values is unwavering and we only work with not-for-profit clients who reflect these principles. Our wealth of backgrounds and experiences means we can bring different ideas, perspectives, and solutions to our clients – so we can support them in finding the best talent for their teams.