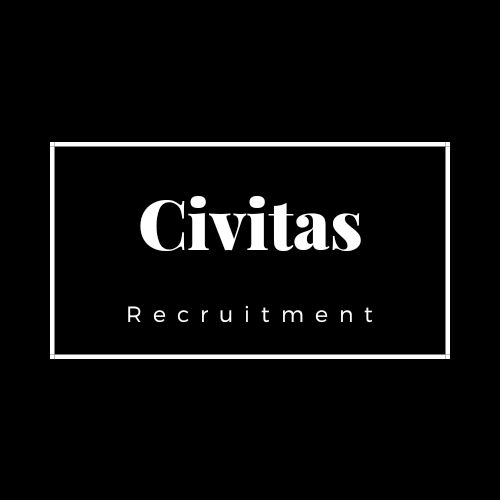 £35,000 - £38,000 per year
Civitas Recruitment are delighted to be working with a fantastic charity who empower and enrich lives through Irish community and culture. A place of creativity, opportunity and belonging for anyone seeking a sense of community in London. A great opportunity exists for a Head of Services to join the team. As Head of Services (community services), you will devise and implement projects and programmes to bring people together and strengthen communities. The post holder will work with the team to design, develop and implement programmes of activity within the community and organise regular engagement activities to consult on service delivery using appropriate methods (e.g., surveys, forums, steering groups). This is a full time, permanent, hybrid role consisting of 2 days based in the head office in Camden and 3 days working from home.
Who are we looking for?
Ideal candidates will possess demonstrative experience of management, co-productive design and delivery of services to build stronger communities. Candidates will have experience in leadership, development and coaching of staff and volunteers. You will also have demonstrative experience in safeguarding, change management and monitoring against targets. Excellent communication, relationship-building and influencing skills and a high level of numeracy are essential for this role. Understanding the strengths and needs of the London Irish and other communities would be an advantage however it is not essential for the role. Please note we are also open to non-charity candidates who have experience in safeguarding or delivering a service.
How to apply for Head of Services role:
If the above role description sounds of interest and you feel like you meet the criteria; please apply immediately or for further information, please contact Syed at Contact us for a full JD and informal discussion. Early applications are encouraged as we will be reviewing on a rolling basis.
At Civitas Recruitment, diversity, equity and inclusion are at the core of who we are. Our commitment to these values is unwavering and we only work with not-for-profit clients who reflect these principles. Our wealth of backgrounds and experiences means we can bring different ideas, perspectives, and solutions to our clients – so we can support them in finding the best talent for their teams.