Head of People and Facilities – Job Expired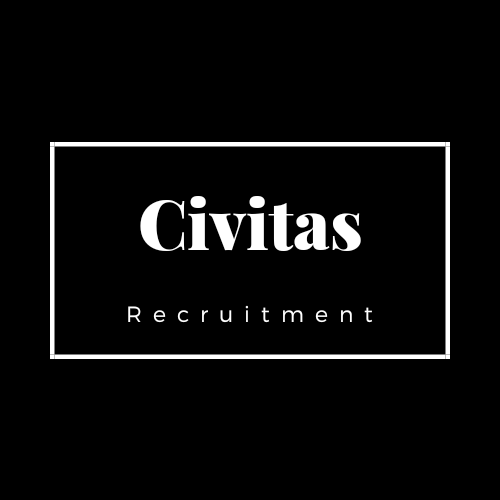 Hybrid working (Head office in London)
Civitas Recruitment are proud to be working with a major charity based in the UK, with a vision of a just world, free from poverty. They have invested over £1 billion since 1985, supporting vulnerable people and communities in the UK and overseas. A great opportunity exists for a Head of People and Facilities to join the team. As a Head of People and Facilities, you will be responsible for leading, delivering and supporting the People and Culture strategy of the charity and overseeing facilities management and travel management. This position provides strategic and operational expertise to the CEO, Executive Directors and senior management while leading and coaching a dynamic HR team. It is a full time role with hybrid working (Head office in London)
Who are we looking for?
Ideal candidate will have proven experience at a senior level of leading and inspiring a successful HR team. You will have experience of developing and embedding people‐focused strategies to deliver commercial and other business objectives and be resilient, determined to positively overcome barriers. You must be CIPD qualified or have Relevant People Management qualification. You will demonstrable ability to interrogate and utilise management information to identify trends, produce quantitative and narrative reports, and report against KPIs and deliverables. Although not essential, it is desirable you have experience in an HR role in a charity setting
If the above role description sounds of interest and you feel like you meet the criteria; please apply immediately or for further information, please contact Syed at Civitas Recruitment for a full JD and informal discussion. Early applications are encouraged as we will be reviewing on a rolling basis.
At Civitas Recruitment, diversity, equity and inclusion are at the core of who we are. Our commitment to these values is unwavering and we only work with not-for-profit clients who reflect these principles. Our wealth of backgrounds and experiences means we can bring different ideas, perspectives, and solutions to our clients – so we can support them in finding the best talent for their teams.