Head of Finance and Resources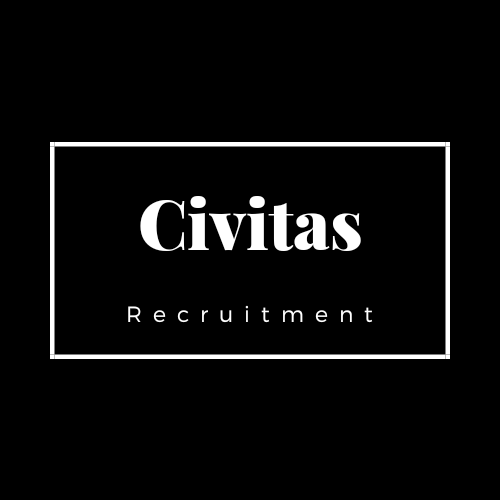 Civitas Recruitment are proud to be partnering with a great charity that help secure a bright future for Britain's retired racing greyhounds. It was founded in 1975, and since then they are proud to have found over 100,000 loving homes for greyhounds. Each year, they home approximately 3,500 retired racing greyhounds and help hundreds more, but there are many more that still need their help. An exciting opportunity exists for a Head of Finance and Resources to join the charity. The Head of Finance & Resources will have a key role in supporting the continued growth of the charity by working closely with other departments to plan for greater charitable impact within a robust financial framework with sustainable income generation streams. They will also develop appropriate budgets and KPI measures, ensuring cost effective and relevant resources are in place to deliver operationally and strategically across the charity and trading subsidiary. This is a permanent role located in Horley, Surrey.
Who are we looking for?
The ideal candidate will possess professional, proactive, positive and enthusiastic, with a strong work ethic and "can do" attitude, and an inquisitiveness that will seek you to find the answers to the financials outside of the finance department. You will be prepared to lead the team at all special events and take responsibility for financial security across the organisation. You will need to be suitably qualified with a recognised professional accounting body (e.g. ACA, ACCA, CIMA, CIPFA) with a thorough practical understanding of management accounting principles and techniques. Experience of financial management in the charity sector and full understanding of Charities SORP 102 whilst being equally skilled with limited company status of the trading subsidiary will also be key to the role.
If the above role description sounds of interest and you feel like you meet the criteria; please apply immediately or for further information, please contact Syed at Civitas Recruitment for a full JD and informal discussion. Early applications are encouraged as we will be reviewing on a rolling basis.
At Civitas Recruitment, diversity, equity and inclusion are at the core of who we are. Our commitment to these values is unwavering and we only work with not-for-profit clients who reflect these principles. Our wealth of backgrounds and experiences means we can bring different ideas, perspectives, and solutions to our clients – so we can support them in finding the best talent for their teams.