Head of Asset Owner Initiatives, responsible finance charity, home based in the UK)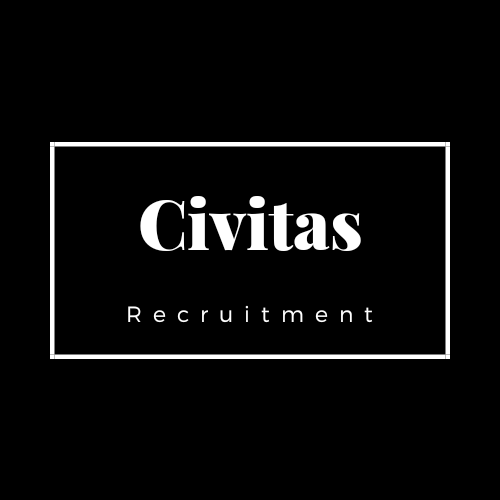 Remote, Home based in the UK
£49,500 - £54,000 per year
Civitas Recruitment are proud to be working with a fantastic charity that promotes responsible investment and sustainability. The charity campaigns and works with organisations and companies to tackle issues such as climate change, global health and workforce issues. A great opportunity exists for a Head of Asset Owner Initiatives to join the team. As Head of Asset Owner Initiatives, you will be responsible for design and delivery of the charity's strategy for asset owners and asset owner networks.  You will be responsible for maintaining the high standards of secretariat support that the charity has offered asset owner networks over many years. It is a full-time permanent role, working from home.
Ideal candidates will have exceptional relationship-building skills with the ability to understand a range of priorities and perspectives and negotiate solutions. You will have excellent knowledge of the UK occupational pensions charitable foundations and university endowments sectors as well as of the ESG challenges facing asset owner. Ideally you will be highly collaborative, with expertise in managing a broad range of nuanced and complex stakeholder relations for mutual benefit and mission impact. You will be able to confidently contribute to a range of teams and networks, understanding and respecting the priorities of other colleagues and stakeholders. You will be a strong strategic thinker with the ability to make valuable connections and translate strategy into effective plans.
If the above role description sounds of interest and you feel like you meet the criteria; please apply immediately or for further information, please contact Syed at Contact us for a full JD and informal discussion. Early applications are encouraged as we will be reviewing on a rolling basis.
At Civitas Recruitment, diversity, equity and inclusion are at the core of who we are. Our commitment to these values is unwavering and we only work with not-for-profit clients who reflect these principles. Our wealth of backgrounds and experiences means we can bring different ideas, perspectives, and solutions to our clients – so we can support them in finding the best talent for their teams.