Finance Assistant – Job Expired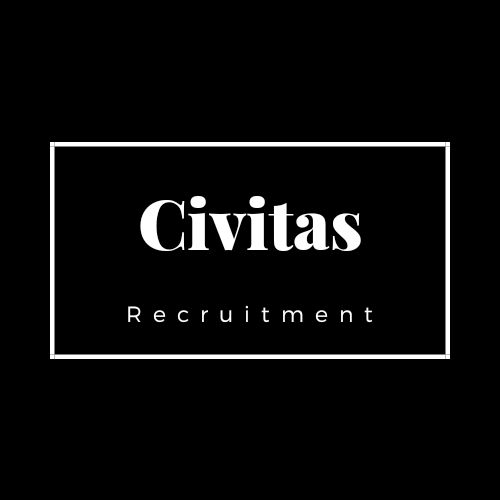 £18,000 - £21,000 per annum
Civitas Recruitment are delighted to be working with a diverse food business. The business has a strong ethos on corporate and social responsibility, with a proud history of supporting local charities and is making improvements to eliminate wastage and minimise their environmental impact. An exciting opportunity exists for a Finance Assistant to join the team. As Finance Assistant, you will support the daily transactions of the business, including stock and payroll. You will help accurately maintain the company's financial records and make sure all financial policies and procedures are adhered to. The role will be based in Bradford and after a short period will move to home working.
Ideal candidates will have previous experience as a Finance Assistant, Finance Officer or in a similar role. Candidates will have good knowledge of accounting and bookkeeping procedures. Advanced MS Excel skills (creating spreadsheets and using financial functions) is a requirement of this role. You will have extensive experience of working with Sage accounting software. You will be organised and have good time-management skills. An AAT or similar qualification would be a bonus however it is not essential for the role.
If the above role description sounds of interest and you feel like you meet the criteria; please apply immediately or for further information, please contact Syed at Contact us for a full JD and informal discussion. Early applications are encouraged as we will be reviewing on a rolling basis.
At Civitas Recruitment, diversity, equity and inclusion are at the core of who we are. Our commitment to these values is unwavering and we only work with not-for-profit clients who reflect these principles. Our wealth of backgrounds and experiences means we can bring different ideas, perspectives, and solutions to our clients – so we can support them in finding the best talent for their teams.