Engagement Officer (Home based in the South of England)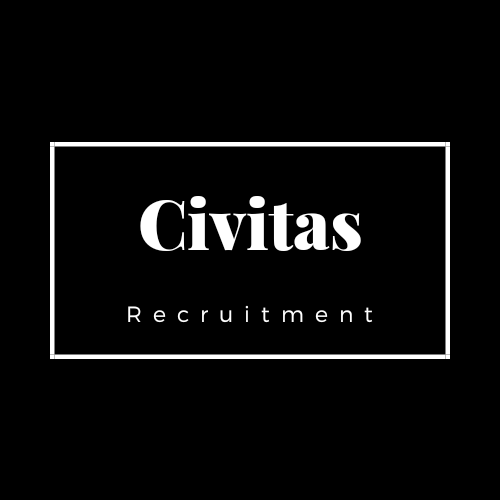 Civitas Recruitment is proud to be partnering with a great charity focused on working with those living with older age and committed to fighting loneliness so that people can have social lives and friendship groups however old they are. The charity looks to inspire and enable meaningful connections and shared experiences within communities across the UK for people over 75 facing loneliness and social isolation. An exciting opportunity exists for an Engagement Officer to join the charity. The postholder will be responsible for growing and developing the charities network of referral partners across the South to ensure that the work of the charity is promoted and offered to people over 75 who live alone and experience loneliness. This is a home-based role with visits to specific locations across the South of England to generate local PR and social media with the communications team.
Who are we looking for?
The ideal candidate will possess excellent people skills with a proven ability to collaborate with professionals, partners, older people, volunteers, and colleagues. You will have experience working across different sectors and developing links with other organisations. You will have strong administrative and IT skills and have experience in working to deadlines and meeting KPIs. The ideal candidate will be empathetic, able to engage with older people and attend groups (where needed) across the South when required. As this post requires travel throughout the South of England, it is desirable you have a full driving licence, and own car is preferred.
If the above role description sounds of interest and you feel like you meet the criteria; please apply immediately or for further information, please contact Nabila at Civitas Recruitment for a full JD and informal discussion. Early applications are encouraged as we will be reviewing on a rolling basis.
At Civitas Recruitment, diversity, equity and inclusion are at the core of who we are. Our commitment to these values is unwavering and we only work with not-for-profit clients who reflect these principles. Our wealth of backgrounds and experiences means we can bring different ideas, perspectives, and solutions to our clients – so we can support them in finding the best talent for their teams.