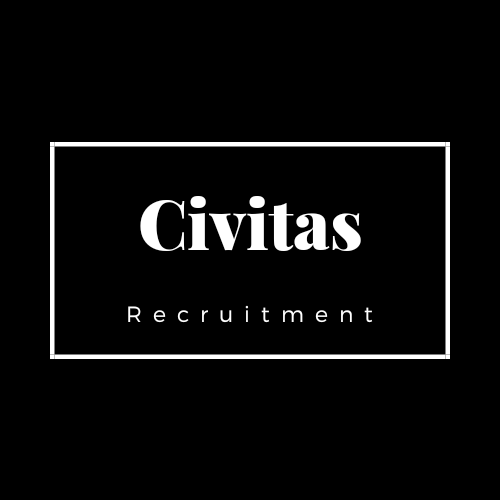 Civitas Recruitment are proud to be partnering with a great charity that is positive about older age and committed to fighting loneliness so that people can have social lives and friendship groups however old they are. They work together to create better communities and help to enrich the lives of their members by giving them something to look forward to.  An exciting opportunity exists for an Engagement Officer to join the charity. The postholder will contribute to the delivery of the charities objectives by working with referral partners to ensure that older people across the South of London have access to their services, with a specific focus on people from an ethnic minority group or background. They will also grow and develop their network of referral partners across South London to ensure that the work of the charity is promoted and offered to people over 75 who experience loneliness. This is a home-based, permanent role in South London.
The ideal candidate will possess excellent people skills with a proven ability to collaborate with professionals, partners, older people, volunteers and colleagues. You will have an organised and methodical approach to work with strong administrative and IT skills, along with self-motivation. You will also have an understanding of, and empathy with, the issues affecting older people who are isolated, and lonely. A commitment to challenging ageism and experience of engaging with people from an ethnic minority group will also be key to the role.
If the above role description sounds of interest and you feel like you meet the criteria; please apply immediately or for further information, please contact Syed at Civitas Recruitment for a full JD and informal discussion. Early applications are encouraged as we will be reviewing on a rolling basis.
At Civitas Recruitment, diversity, equity and inclusion are at the core of who we are. Our commitment to these values is unwavering and we only work with not-for-profit clients who reflect these principles. Our wealth of backgrounds and experiences means we can bring different ideas, perspectives, and solutions to our clients – so we can support them in finding the best talent for their teams.