Engagement Manager (Banks, Climate Change and Sustainability) – Home based in the UK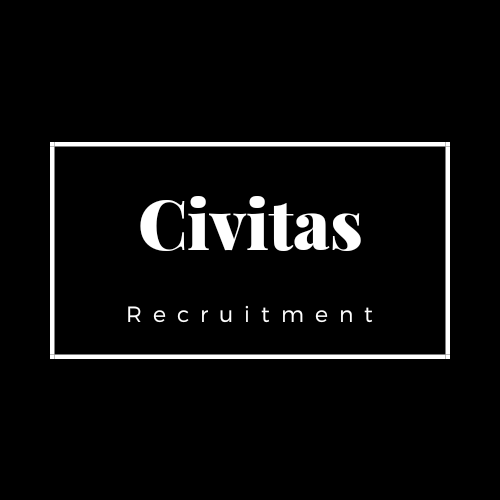 Civitas Recruitment are excited to be working with a fantastic charity that promotes responsible investment and works with the largest twenty-five Banks in Europe to influence their impact on Climate Change and areas such as Biodiversity. A great opportunity exists for an Engagement Manager to join the charity. As Engagement Manager, you will be a key interface with the Banking sector so it can work collaboratively with the charity and its campaigns. You will be engaging with senior level banking contacts and often be presenting key research and reports. This is a fast-paced role where you will be required to build relations, communicate complex findings and work to drive positive change. Remote working can be considered with the occasional travel to the London office.
Ideal candidates will have a clear understanding of how banks work and/or of sustainable banking, gained through work experience in or with the banking sector for example. As you will be organising meetings with and presenting findings of the charity's biannual surveys, you will have strong planning, co-ordination and organisational skills (including note taking and meeting planning). Persuasive communication skills (verbal and written) and desire to seek out speaking and networking opportunities is essential for this role. You will have excellent analytical skills and the ability to quickly get to grips with new and complex subject areas. Experience of managing stakeholder relationships across diverse groups, such as banks, investors, partner organisations, high net worth individuals and funders would be an advantage however it is not essential for this role.
If the above role description sounds of interest and you feel like you meet the criteria; please apply immediately or for further information, please contact Syed at Contact us for a full JD and informal discussion. Early applications are encouraged as we will be reviewing on a rolling basis.
At Civitas Recruitment, diversity, equity and inclusion are at the core of who we are. Our commitment to these values is unwavering and we only work with not-for-profit clients who reflect these principles. Our wealth of backgrounds and experiences means we can bring different ideas, perspectives, and solutions to our clients – so we can support them in finding the best talent for their teams.