Deputy CEO (Islamic Charity, home based in the UK)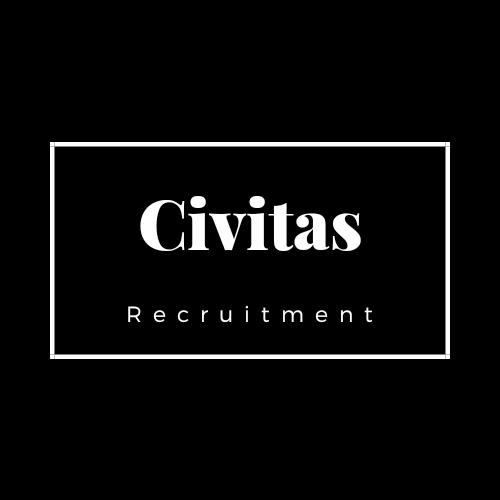 Home Based (within the UK)
£50,000 - £55,000 per year
Civitas Recruitment are proud to be working with an International Islamic food charity determined to free people from devastating hunger. The charity develops and delivers charity projects so they can have the greatest impact possible on the lives on some of the world's poorest people and most vulnerable people in regions such as Afghanistan, Malawi, Pakistan and Bangladesh. An exciting opportunity exists for a Deputy CEO to join the charity. As Deputy CEO you will take on critical tasks to enable the CEO to focus on the strategic leadership and development of the charity's programmes, governance and income generation. You will assist the CEO with the management and coordination of programmes, projects, policies and campaigns ensuring implementation of policies, strategies and tactics. In the CEO's absence, you will assume the management and oversight of the charity internationally. It is a permanent full-time role, based within the UK with some travel to the Bradford office.
Ideal candidates will have extensive senior management experience. You will have a proven track record in programme and budget development, delivery and oversight. You will be an outstanding communicator with superb writing skills and have proven ability to make dynamic and engaging presentations to diverse audiences. The ability to quickly assess complex situations, making high calibre decisions and a willingness to multi-task across issues and tasks is essential for this role. You will be willing to travel internationally, sometimes at short notice (once or twice a year). Charity sector experience is not essential however we are seeking candidates with strong leadership skills and with a strong alignment to the charity's values and ethos.
If the above role description sounds of interest and you feel like you meet the criteria; please apply immediately or for further information, please contact Syed at Contact us for a full JD and informal discussion. Early applications are encouraged as we will be reviewing on a rolling basis.
At Civitas Recruitment, diversity, equity and inclusion are at the core of who we are. Our commitment to these values is unwavering and we only work with not-for-profit clients who reflect these principles. Our wealth of backgrounds and experiences means we can bring different ideas, perspectives, and solutions to our clients – so we can support them in finding the best talent for their teams.