Communications Manager (Home based in the UK with travel to London for meetings) – Job Expired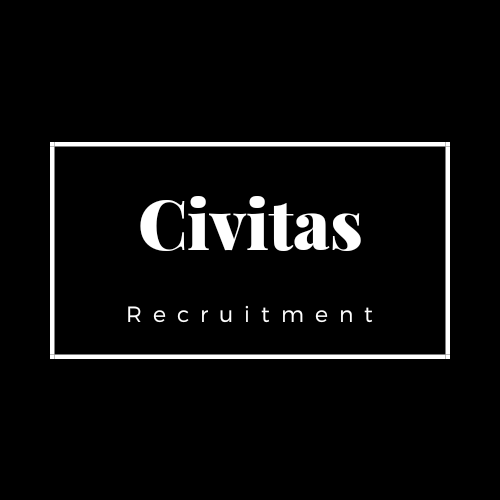 £37,000 - £40,000 per annum + benefits
Full Time, Part Time, and Permanent
Civitas Recruitment are excited to be partnering with a great charity focused on campaigning for the Science and Engineering community. The charity works with over 115 scientific organisations to ensure that the UK has the skills, funding, and policies to enable science and engineering to thrive. An opportunity exists for an experienced Communications Manager to join the team. The Communications Manager will be responsible for shaping the charity's identity and building the reputation. You will have the freedom to craft your own communications strategy and focus the efforts on the things that will boost the Charity's profile. This is a broad role leading on areas including Communications, Digital, Events, Media, and Design. Hybrid working in central London. Perm, full time role although a part time scenario will be considered.
Ideal candidates will possess extensive communications experience including the handling of digital communications, including mail-outs, social media, and CRM systems. You will also be comfortable working with a website and supporting the production of engaging content. You will be creative in your approach and be able to produce clear and eye-catching outputs (printed and digital) for a variety of audiences. Experience of event management would be an advantage as well as producing press releases and quotes for senior staff. This is a great opportunity to develop your career within the charity sector with a fast growing organisation.
If the above role description sounds of interest and you feel like you meet the criteria; please apply immediately or for further information, please contact Syed at Contact us for a full JD and informal discussion. Early applications are encouraged as we will be reviewing on a rolling basis.
At Civitas Recruitment, diversity, equity and inclusion are at the core of who we are. Our commitment to these values is unwavering and we only work with not-for-profit clients who reflect these principles. Our wealth of backgrounds and experiences means we can bring different ideas, perspectives, and solutions to our clients – so we can support them in finding the best talent for their teams.