Client Executive (Public sector clients, flexible working) – Job Expired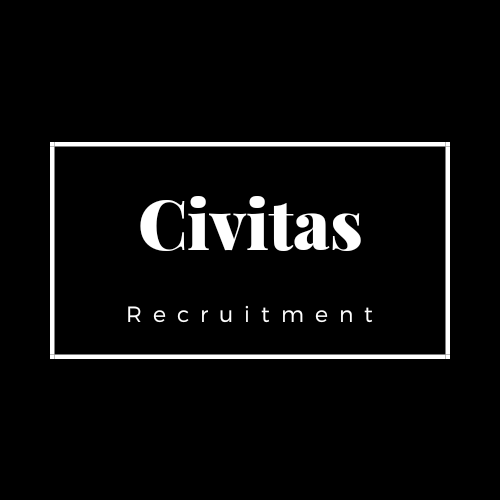 Civitas Recruitment are delighted to be working with a fantastic charity focused on making life better for carers. The charity provides expert advice, information and support to those who are new to caring for someone. They campaign and innovate to find better ways to reach and support carers. A fantastic opportunity exists for a Client Executive to join the charity. As a Client Executive, you will support the Business Development and Innovation team to develop, deliver and grow its earned income activities with a focus on public sector clients, primarily health bodies and local authorities. The postholder will implement client contact activities and liaise with prospective clients (organise, attend and follow up meetings). Once a week visit to the office in London.
Ideal candidates will be able to deliver excellent customer service, face to face, in writing and by phone. Candidates will possess good customer relationship skills and communication skills, including the ability to engage with representatives from client and prospective client organisations at all levels. You will have the ability to work independently and as part of a team, including demonstratable ability to prioritise own workload. Good knowledge of IT packages and systems, including word processing packages, excel and databases is essential for this role. A good understanding of the public sector, primarily health bodies and local authorities would be an advantage to have, however please note we are also open to candidates from the private sector.
If the above role description sounds of interest and you feel like you meet the criteria; please apply immediately or for further information, please contact Syed at Contact us for a full JD and informal discussion. Early applications are encouraged as we will be reviewing on a rolling basis.
At Civitas Recruitment, diversity, equity and inclusion are at the core of who we are. Our commitment to these values is unwavering and we only work with not-for-profit clients who reflect these principles. Our wealth of backgrounds and experiences means we can bring different ideas, perspectives, and solutions to our clients – so we can support them in finding the best talent for their teams.