Head of Casework (Legal Charity)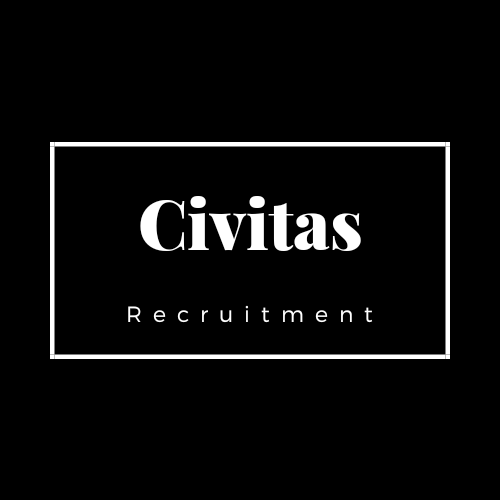 £57,000 per year + benefits and pay review for cost of living crisis in Dec
Full Time, Part Time, and Permanent
Civitas Recruitment are excited to be partnering with a great legal charity dedicated to the promotion of access to justice, upholding the rule of law and ensuring fair systems. The charity exists to ensure that state decision-making is fair and lawful, and that each person has the power to hold public bodies to account. The charity represents, and supports people marginalised through poverty, discrimination, or disadvantage when they have been affected by unlawful state decision-making.
An opportunity exists for a talented individual to join the senior management team as their new Head of Casework. The new Head of Casework will lead the charities legal advice and representation programme and head up a brilliant casework team. This is a unique and hugely rewarding role, overseeing the delivery of high-quality legal services that increase access to public law remedies. This is a permanent, full-time position with hybrid working in central London offices. Part time options can also be considered.
We are seeking a qualified solicitor in England & Wales with practical experience of conducting complex judicial review litigation. You will be a thoughtful leader, able to provide clear, supportive, and positive management to an expert legal team. You will have the ability to contribute to the longer-term strategic direction of the charity and to translate ideas into specific and workable projects. You will be collegiate in your approach and be able to adapt to a small working environment. In addition to the technical expertise, we are seeking candidates who can demonstrate a clear passion for working in the third sector.
If the above role description sounds of interest and you feel like you meet the criteria; please apply immediately or for further information, please contact Syed at Contact us for a full JD and informal discussion. Early applications are encouraged as we will be reviewing on a rolling basis.
At Civitas Recruitment, diversity, equity and inclusion are at the core of who we are. Our commitment to these values is unwavering and we only work with not-for-profit clients who reflect these principles. Our wealth of backgrounds and experiences means we can bring different ideas, perspectives, and solutions to our clients – so we can support them in finding the best talent for their teams.